Kilmer Memorabilia
Joyce and Aline Kilmer and their families
ALS Autograph Letter Signed from Joyce to Russell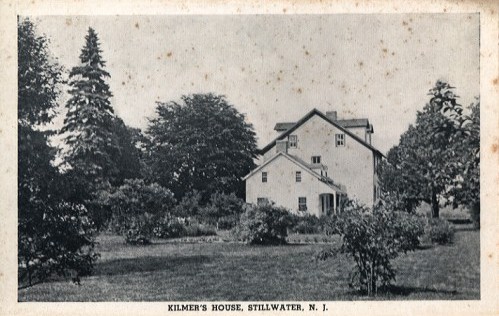 Postcard of "Kilmer's House, Stillwater, NJ" published by C. R. Budd, Stillwater, NJ. There's no address on the card, and no date. I have several of them, so I'd be happy to send you one for $5.00 including s/h. (It's in fair condition; it has some yellowed spots from age.) Reserch shows that Joyce Kilmer himself never occupied this house; it was his wife Aline and the children who lived there.
Make check to Miriam A. Kilmer and mail to: 4503 Hazeltine CT APT J Alexandria VA 22312
Be sure to send me your mailing address!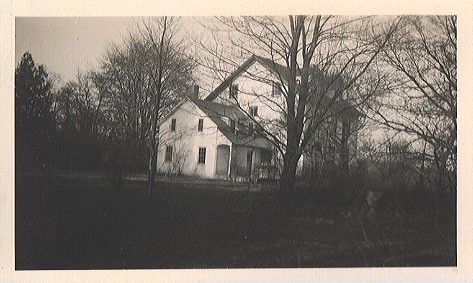 I also have an original photo of the same house.
Original photo $50.00. Copies (about 4x6") $10.00 including s/h.
contact
customer service