Joyce Kilmer, Aline Murray Kilmer, and their Circle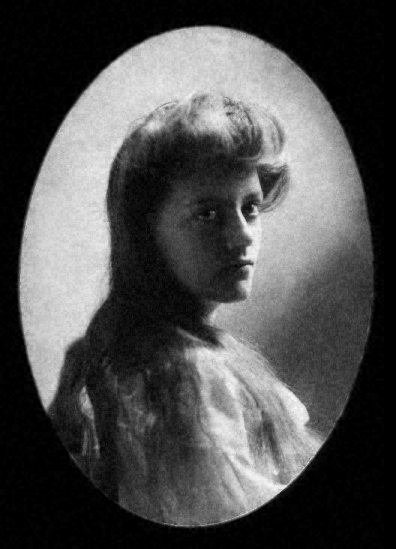 Aline Murray in 1906, before her marriage to Joyce Kilmer. Photograph restored, copyright 2003 by Miriam A. Kilmer.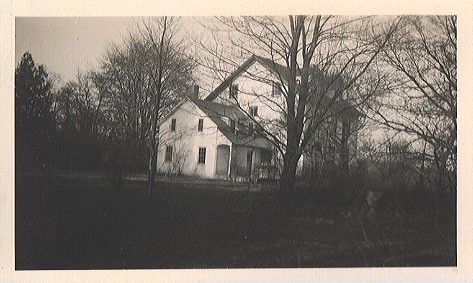 Stillwater, NJ: home where Aline Kilmer lived with the children after Joyce Kilmer's death




Poems by Aline Kilmer:



Vigils

Aline Kilmer at the University of Toronto

Edwin Markham - an autographed letter from Edwin Markham to Aline Kilmer.

The Kilmers and Sara Teasdale

The Bookman Anthology of Verse edited by John Farrar

"Lyric Verse in Minor Key" Article about Aline Kilmer by Richard Le Gallienne

Coming at some future date:

The Joyce Kilmer Birthplace in New Brunswick, New Jersey

Joyce Kilmer National Forest
...and more! Please check back soon!